Training to Improve Care
We offer clinical training which can be performed face to face or remotely.
Our face to face training includes practical exercises.
We match the duration of the training according to our customers' needs.
Our successful training program includes: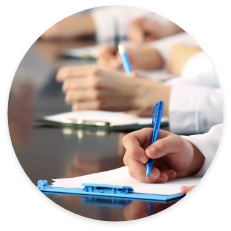 Distributor kick-off and dedicated medical staff training days tailored to your local market needs,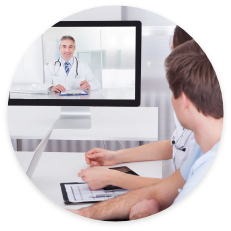 Combined with worldwide seminars and webinars.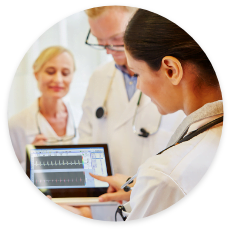 Through continuous training we can help improve staff professional development.
We are here to help
We are committed to provide outstanding customer service to our partners and clinicians so you have more time to care for your patients. Our dedicated customer account handler will assist you in every aspect of your order and our expert technicians will remote access your device to quickly solve any of your technical issues.
Save you time and improve patient care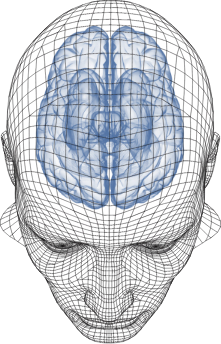 Request for training \ Support: