Transcranial Doppler Solutions
Cerebrovascular
Study & Diagnosis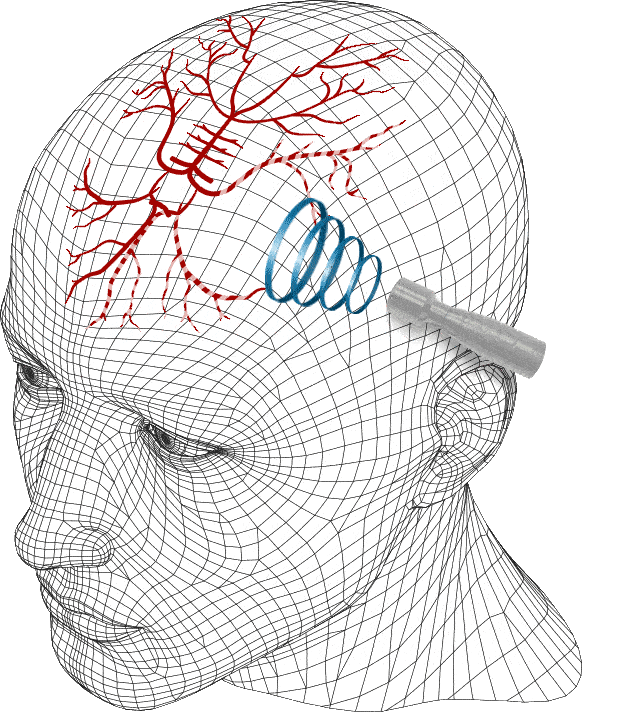 Cerebrovascular
Study & Diagnosis
YOUR SAFE CHOICE
Request an online demo
About Us
Rimed was established in 1982 by Joseph Adlin. Since then, the company has been developing, manufacturing and exporting 7 generations of non-invasive transcranial Doppler systems.
Rimed introduced into the market the first PC-based peripheral Vascular Doppler and was also the first to introduce the customizable "summary screen" concept which has since been adopted by other companies.
The company now offers a new line of digital transcranial Dopplers with M-Mode as well as an integrated carotid imaging probe.
Rimed TCD in the Neuro ICU
Since 1982. NOW with Revolutionary
Auto-Track™ Predictive Metrics Software
Rimed innovative TCD and Carotid Duplex studies are non-invasive ultrasound methods used to examine the blood circulation of the arteries in your head and neck that supply oxygenated blood to your eyes and brain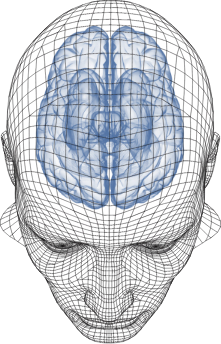 TCD in Use with COVID-19
COVID-19 and TCD based on recent researches
Recent researches results describe COVID-19 as less of a lung disease and more of a systemic vascular disease
that may lead to strokes.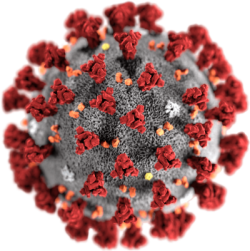 Lung Ultrasound Using Digi-Lite IP+
Enables the very much in demand lung ultrasound examination to support the diagnosis of COVID-19
Read more about lung ultrasound using Digi-Lite IP+ imaging module