Transcranial Doppler Solutions
Rimed Ltd.
Cerebrovascular Diagnosis & Monitoring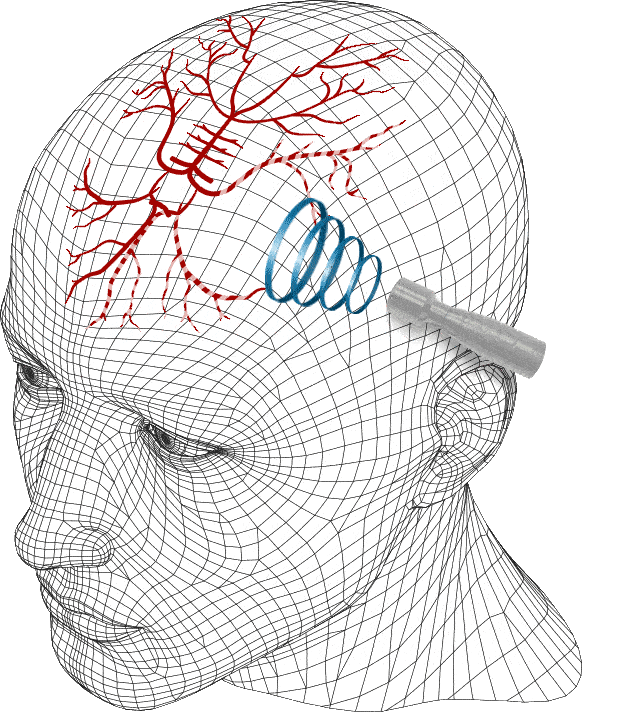 Rimed Ltd.
Cerebrovascular Diagnosis & Monitoring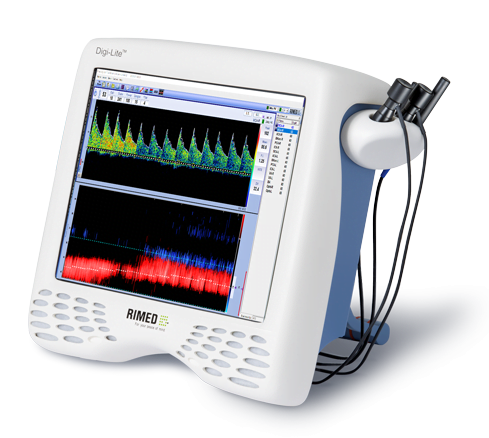 Rimed's Auto-Track™
Signal Tracking Software
A proprietary and revolutionary signal software, seeks, tracks and maintains signals on every main blood vessel at its highest energy level. Our LMY-3 headset remains stable while the software automatically adjusts and does the work for you.
YOUR SAFE CHOICE
Get an online demo
Rimed TCD in the Neuro ICU
Rimed Digi-Lite™ System. NOW with Revolutionary Auto-Track™ Predictive Metrics Software
Rimed innovative TCD and Carotid Duplex studies are non-invasive ultrasound methods used to examine the blood circulation of the arteries in your head and neck that supply oxygenated blood to your eyes and brain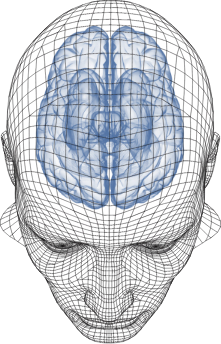 Auto-Track™ vs Robotic Headset
Find out why Auto-Track™ feature is Superior to the Robotic Headset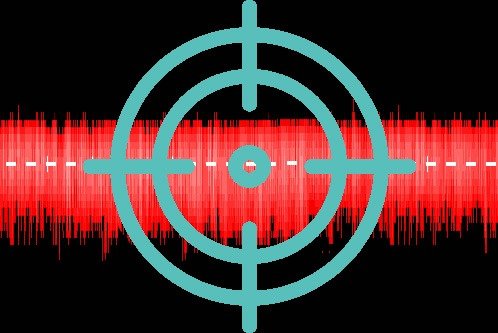 TCD in Use with COVID-19
A New Look at COVID-19 as a Systemic Vascular Disease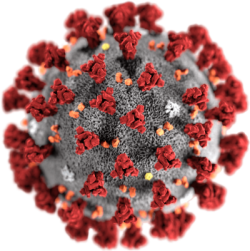 Lung Ultrasound Using Digi-Lite IP+™
Digi-Lite IP+ enables both extracranial and intracranial insonations and the very much in demand lung ultrasound examination to support the diagnosis of COVID-19.

About Us
Rimed was established in 1982 by Joseph Adlin. Since then, the company has been developing, manufacturing and exporting 7 generations of non-invasive transcranial Doppler systems.
Rimed introduced into the market the first PC-based peripheral Vascular Doppler and was also the first to introduce the customizable "summary screen" concept which has since been adopted by other companies.
The company now offers a new line of digital transcranial Dopplers with M-Mode as well as an integrated carotid imaging probe.